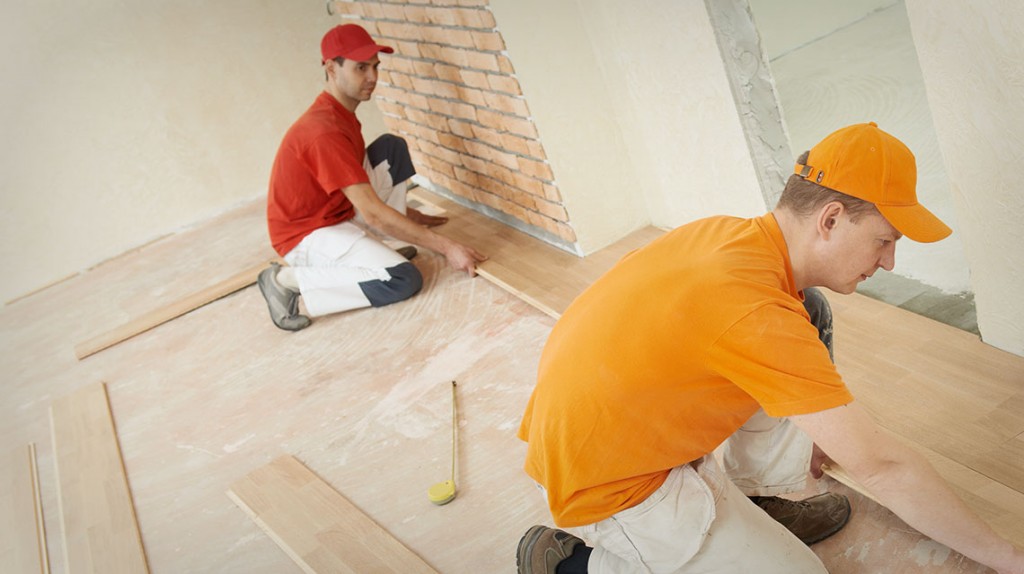 There is no cost to the trainee for training at the Training Center.
Those trainees who choose to live on campus will be provided living quarters with housekeeping service and meals. Trainees who commute will receive breakfast and lunch. (As of May 1, 2010, the provision of living quarters and food services at the Training Center will be temporarily suspended until further notice).
Arrangements with the California Employment Development Department allow you to draw unemployment benefits while training.